The Opelika Chamber is committed to helping its members cut costs and save money whenever possible in an ever-changing economic and business environment. Membership with the Opelika Chamber guarantees access to exclusive discounts from these preferred partner programs. 
For more information, contact Ashley Colquitt at 334.745.4861.
Offer employee insurance benefits through our Alabama Chambers Benefit Program.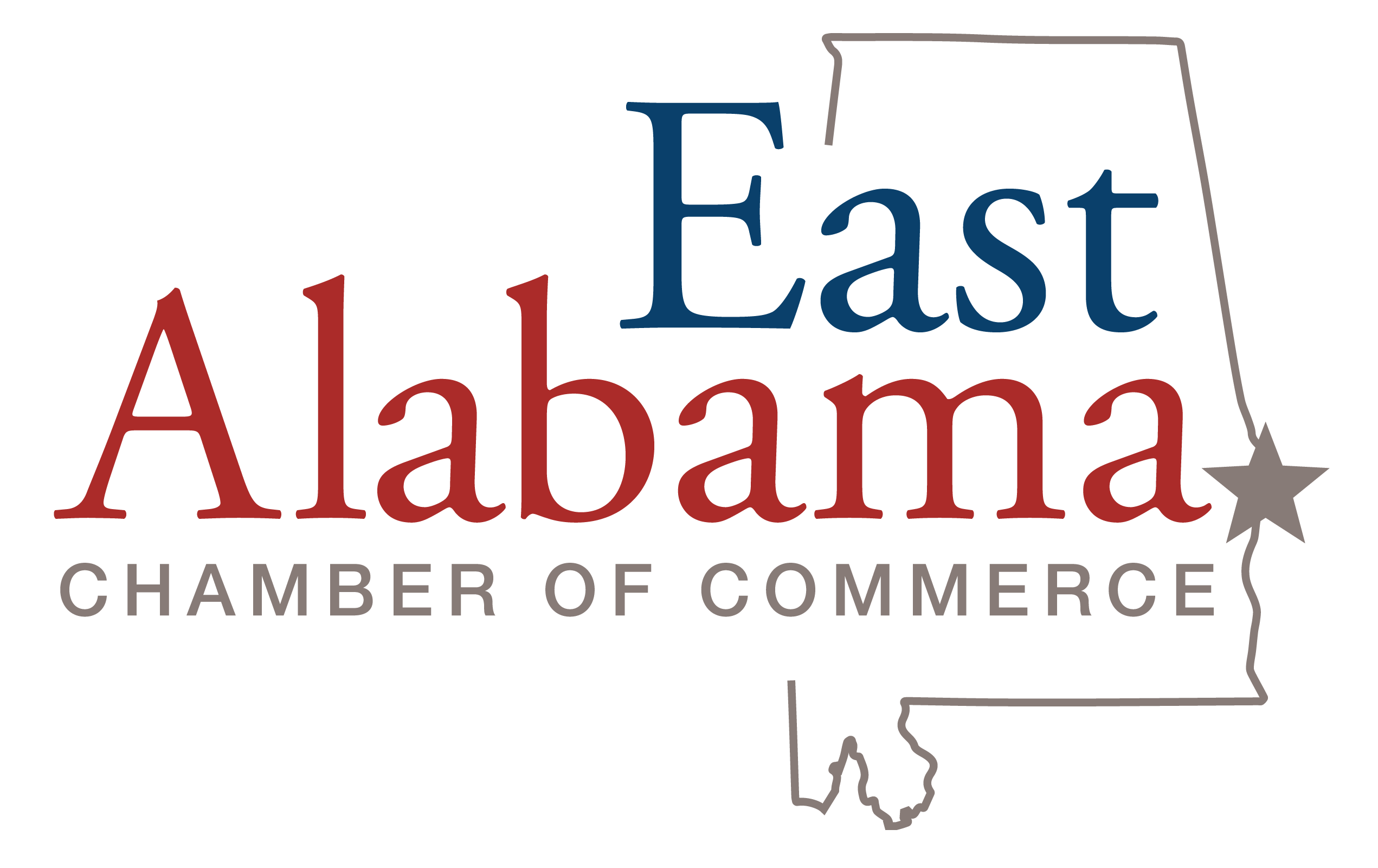 As today's businesses are searching for affordable ways to provide benefits in order attract and retain employees, the Opelika Chamber is pleased to provide a robust, customizable package of benefits curated by the leading providers in Alabama. You deserve an easy, affordable way to offer high-quality healthcare to your employees, that is why we are partnering with VIVA Health, ALLIANCE, and Canopy Insurance to offer chamber members comprehensive benefits at affordable rates. This program is made possible through our partnership with the Chamber of Commerce Association of Alabama.
Business must be domiciled in Alabama.
Company must have two or more covered employees to participate. There is no maximum.
Independent contractors are not eligible.
Businesses must be a member in good standing of the Opelika Chamber, and the Opelika Chamber must remain in good standing as a member of the Chamber of Commerce Association of Alabama.
Businesses can sign up/join at any time during the year.
EMPLOYEE BENEFITS SHOULD COMPLEMENT YOUR BUSINESS, NOT DISRUPT IT. THAT'S WHY WE'RE OFFERING A TURN-KEY CUSTOMIZABLE EMPLOYEE BENEFITS PROGRAM WITH INDUSTRY LEADING CARRIERS AND TECHNOLOGY.
Primary Health Insurance is available via Viva Health
Supplemental Health Insurance is available via Alliance.
Dental, Life, Vision, Short Term Disability, Long Term Disability, Accident & Critical Illness coverage available through Canopy Insurance.
To get a quote, email CCAAquotes@allianceplans.com.
Free New Member Advertising with local media partners: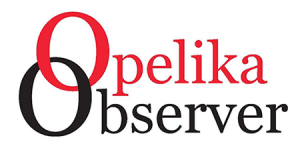 Opelika Observer: Free 1/4 Page Ad with the communities most localized print publication, distributed weekly. 
Opelika-Auburn News: Opelika-Auburn News is a regional daily newspaper, serving a 5-county market area in East Central Alabama which includes Lee, Macon, Russell, Chambers and Tallapoosa counties. It is a seven day-a-week morning newspaper with a daily circulation of approximately 16,000 and a Sunday circulation of approximately 17,000. New members can enjoy a free 1/4 page ad upon joining. 
iHeart media: Radio advertising is still an effective means of reaching new customers. Our partners at iHeart media, home of Mix 96.7, 97.7 Kicker FM, 100.9 WCJM The Bull, Hallelujah 1520 AM, and Fox Sports the Game, are ready to offer an initial $500 in advertising to all of our new members.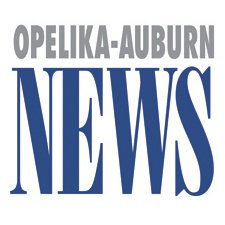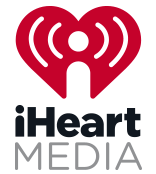 Save on Office Supplies and More with the Office Depot National Chamber Program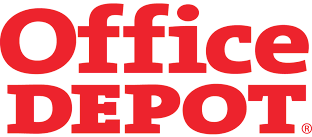 Choose from a list of over 100 most frequently purchased items and receive a 30% discount on general supplies, a 15% discount on copy paper and toner, or receive a 5% discount on all other products and services
Four convenient methods of shopping and free next-day delivery in major markets with purchases of $50 or more
Easy account access by choosing to link your credit card to account, sign up for an invoice account or a store purchasing card
Office Depot offers Opelika Chamber members and their members' employees the chance to take advantage of savings on office supplies. The Office Depot personal and company discount programs offer exclusive savings on office supplies, computer accessories, printing services, school supplies and much more. No minimum order is required and can be done as frequently or infrequently as needed. Enrollment is FREE.
Signing up is as easy as 1-2-3:
ENROLL in the program.
RECEIVE your account information within 3 business days.
SHOP conveniently by phone, fax, online or in-store.
Enjoy these benefits:
FREE next business day delivery on orders of $50 or more (excluding furniture purchases)
Discounts on more than 100 of the most-ordered office supplies
Monitor expenses with monthly reporting to track spending, control costs and improve efficiency
Save on technology purchases through Tech Depot (an Office Depot owned company)
Save on printing services
Use you Store Purchasing Card to receive contract pricing on all in-store purchases
Up to 25% off Digital Marketing with Constant Contact

Constant Contact, the leader in online marketing, brings you a great way to connect and engage with your customers and Opelika Chamber members can get up to a 25% discount on Constant Contact's digital marketing services.
Email Marketing is the essential, cost-effective communications tool for online newsletters, promotions, and more
Social Campaigns allows you to get new and more engaged Facebook fans and create measurable business growth through social media marketing
Event Marketing is the best way for your business to promote events, capture registrations and payments online
Online Survey allows you to get deeper insight into how your customers feel about your business and make informed decisions based on the results
Additionally, you will receive the following new member discounts:
Chamber Discounts:
$10 off additional Category Listing: If you are a restaurant who also caters, it's ideal for you to be listed in two categories. This discount gives you savings on the cost of your second category.

$5 off Mailing Labels: We can offer a printed mailing label for all members of the Opelika Chamber, which is a perfect opportunity for you to introduce yourself to fellow members. 
$20 off Annual Membership renewal: When your membership dues come up for renewal at your first year, you can submit your coupon with your payment to received the discount. 
$5 off 2 Annual Meeting tickets: Join us for our biggest event of the year, celebrating our membership and organization's accomplishments from the prior year. 
$10 off & $5 off Electronic Membership Mailer: The Opelika Chamber offers a quarterly membership mailer that goes out electronically to our full membership database, a perfect place to promote any special deals, offers, or just your location/services. Enjoy two different discounts to make the most of your new membership. 
Special Event Ticket Discounts
Member to member discounts
Free Notary service
Free listing in membership directory and relocation magazine