LET US HELP YOU REACH NEW HEIGHTS
The Opelika Chamber implements a number of programs and initiatives to support our mission of promoting the business interests of members through building bridges, cultivating community, elevating business, and achieving excellence. Your membership is what allows us to execute and expand our program of work.
The REACH Campaign is led by a powerhouse team and has been carefully curated to provide a variety of platforms for advertising, branding, and networking that will help your business reach NEW heights! We invite you to join us in this endeavor to create opportunities for business growth in the Opelika area!

Hear from our very own commmunity leaders and why they choose to invest in REACH!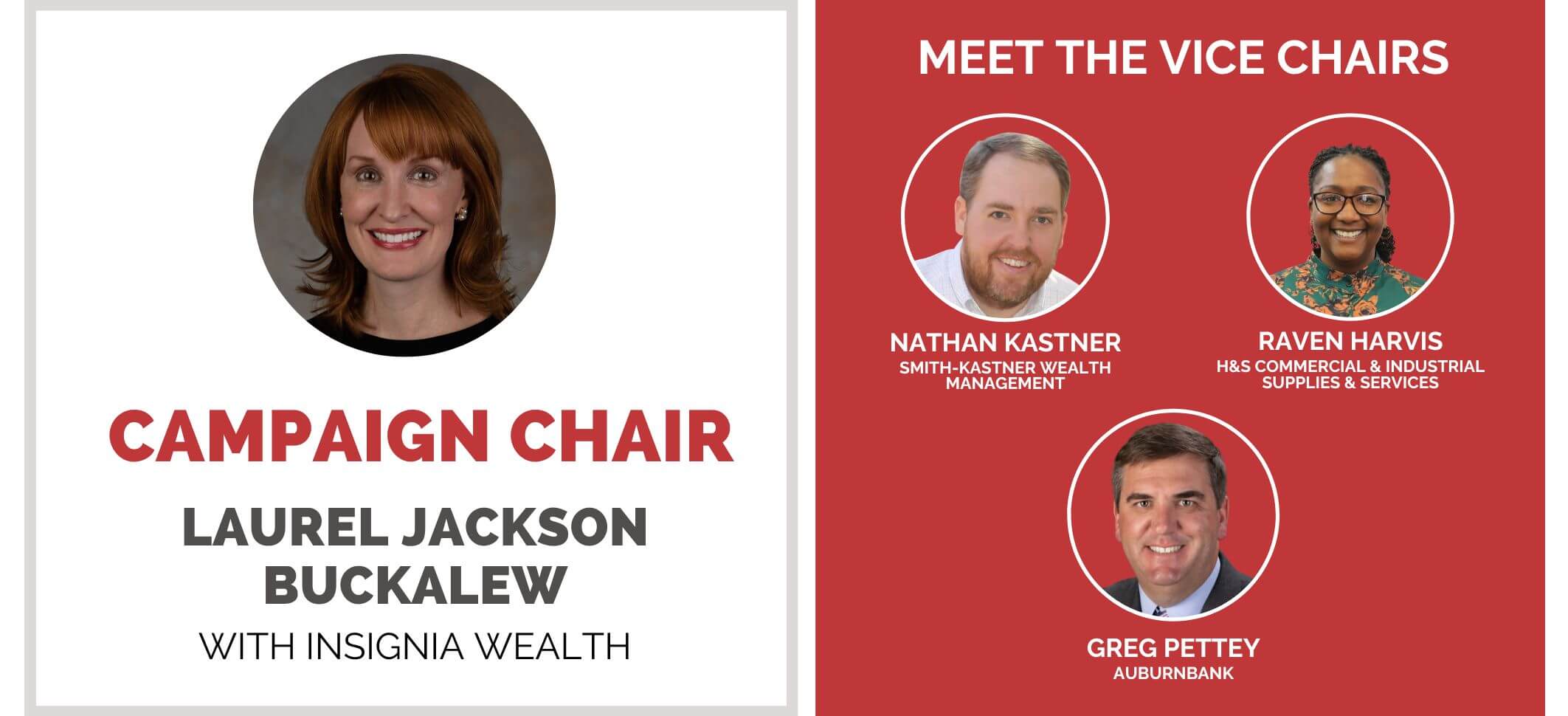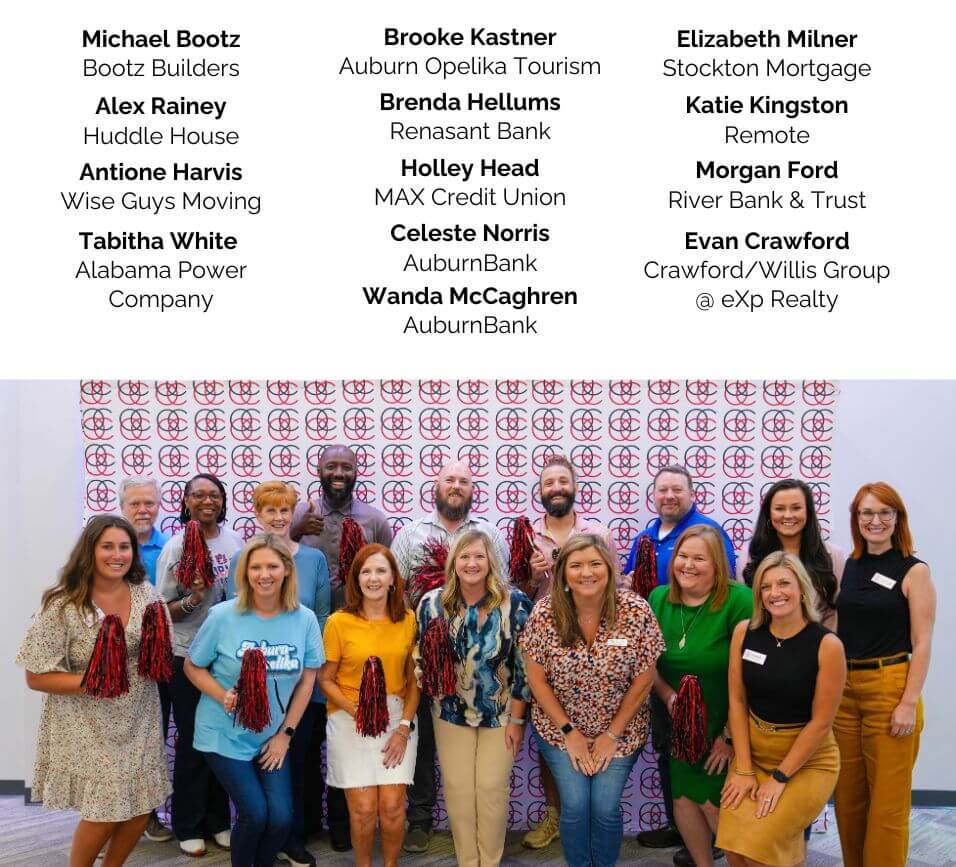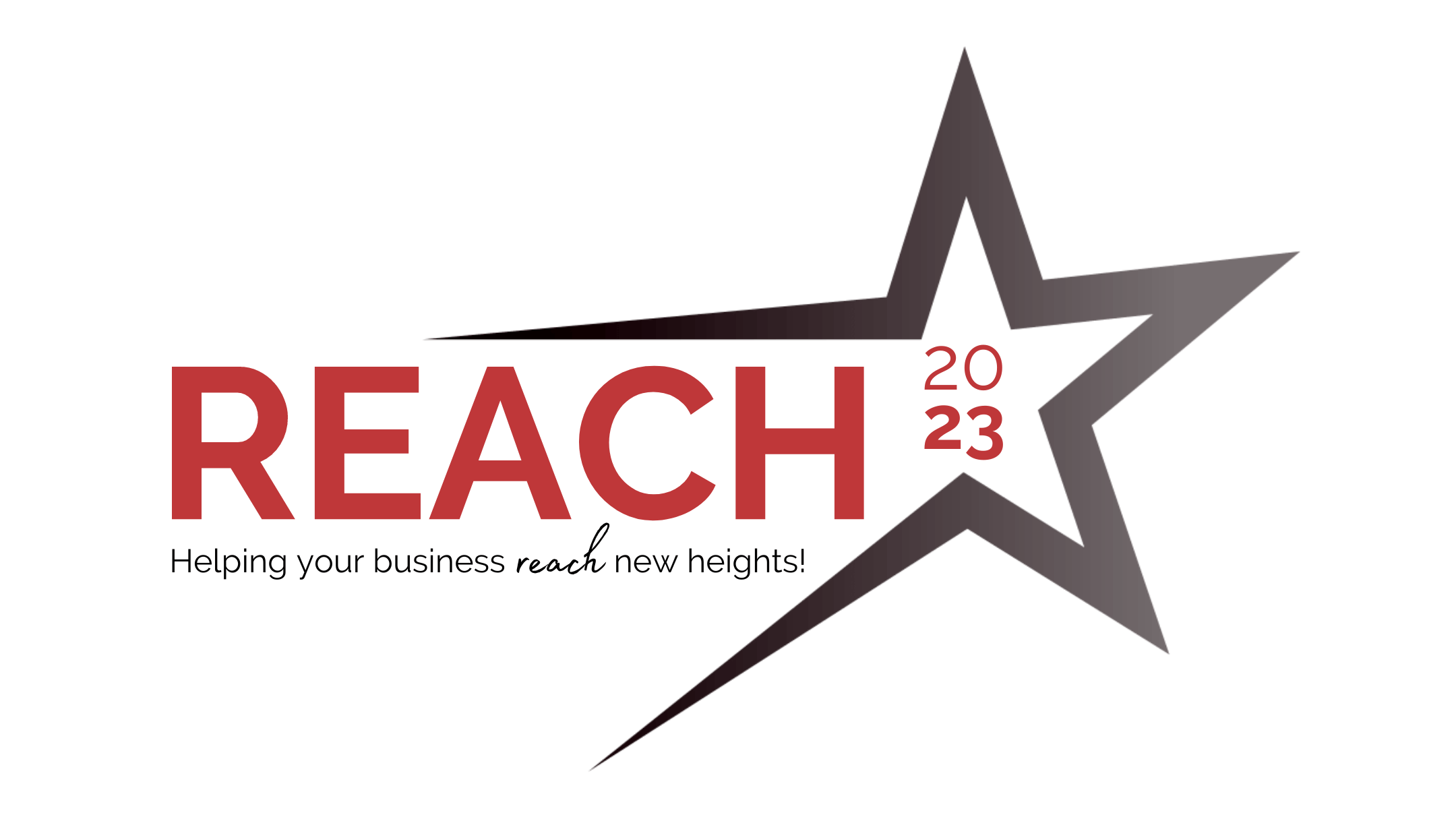 If you would like more information on the 2023 REACH Campaign, contact
Mackenzie Poole, Opelika Chamber Vice President at mackenzie@opelikachamber.com.