Opelika's 20 Under 40 program is made up of 20 outstanding people under the age of 40 who live in Opelika, love Opelika, and have a vested interest in shaping the direction of this city's future. The purpose of the program is to bring together young professionals from diverse professions and backgrounds on a regular basis to learn about the various aspects of the intricate workings of a city, school system, business, industry, and public service to give them a better understanding of how all of these separate entities come together to create a working, viable community.  
The 20 Under 40 Program is dedicated to developing leaders by providing these opportunities: 
Learning about Opelika through community and government affairs leadership courses

 

Giving back to the community through a class service project for a local non-profit organization

 

Developing professionally through training and skill-based learning initiatives

 

Engaging and connecting with each other as well as forging relationships with local business and organization leaders

 
Our intention is to help create amazing future leaders for our community, and there is even a direct feed to city boards from this group. So many 20 under 40 graduates become movers & shapers in Opelika. Some graduates include Alabama Representative Jeremy Gray, City Councilman Todd Rauch, Rosanna McGinnis with the Opelika Library, and even our very own President Ali Rauch!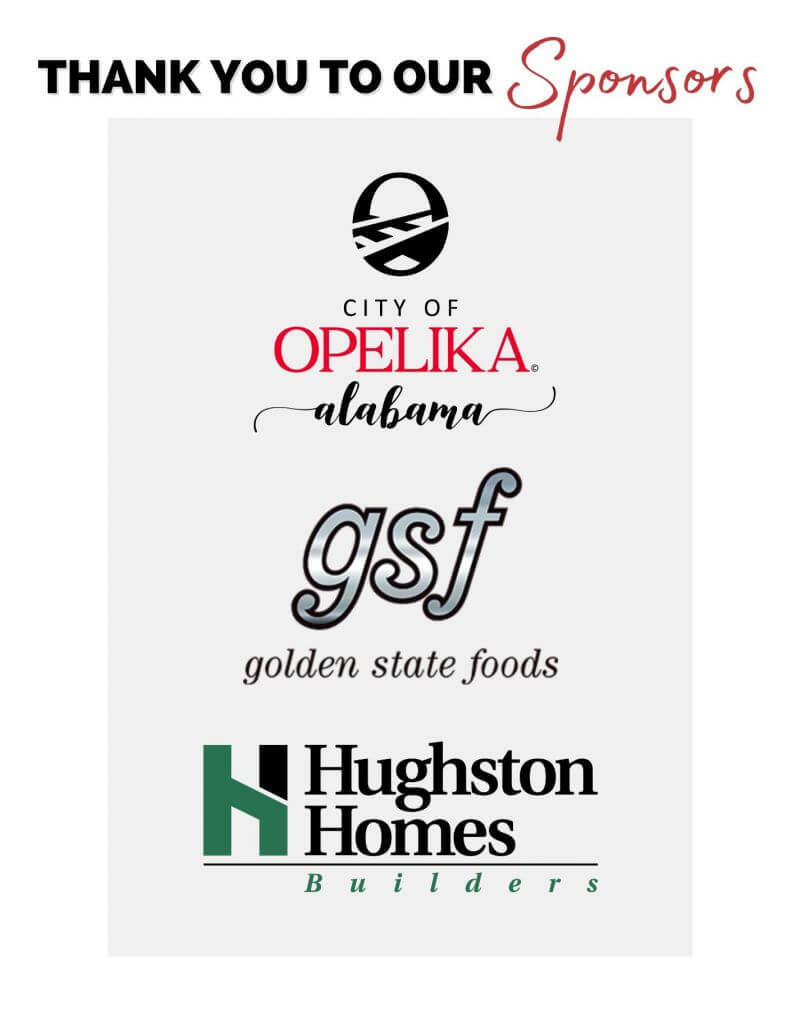 Ashley Colquitt
Opelika Chamber of Commerce
Austin Duran
Brandon Hutto
Opelika Police Department
Charlotte Brown
Claire Martin
Griffin O'Connor
Haley Wilson
Lee Russell Council of Governments
Holley Head
Jessica Bloodsworth
Joe Janning
Kristen Ferrell
Auburn Junior High School
Lakieshia Barnett
Southern Union State Community College
Laura Sellers
Lauren Bland Bernier
Morgan Cole
Nadja Gunn
Randy Kennessey
Sean Lackey
Steven Webb
Theo Moore
Hiztorical Vision Productions