JANUARY 19, 2024 | 8AM-4:15PM
AUBURN MARRIOTT OPELIKA RESORT & SPA AT GRAND NATIONAL
Join us for the 2024 All Things Marketing Summit! Stay ahead of the curve with our curated lineup of sessions that delve into the latest marketing trends, tools, and strategies. From AI-driven analytics to immersive brand experiences, our speakers will share actionable insights that you can implement immediately to propel your marketing efforts into the future!
MEET THIS YEAR'S SPEAKERS
MORNING KEYNOTE - STEVE CHANDLER
Have you ever noticed some destinations seem to always create positive buzz without even trying? It seems they have a secret sauce for public engagement and support. The Auburn/Opelika area has created a strong identity for our community and has been able to attract more visitors, families, and businesses to our destination. Steve Chandler, Owner & Brand Strategist at Chandlerthinks in Nashville, TN, will share a fundamental approach on how to extend Auburn/ Opelika community branding into your small business to create and achieve a positive buzz.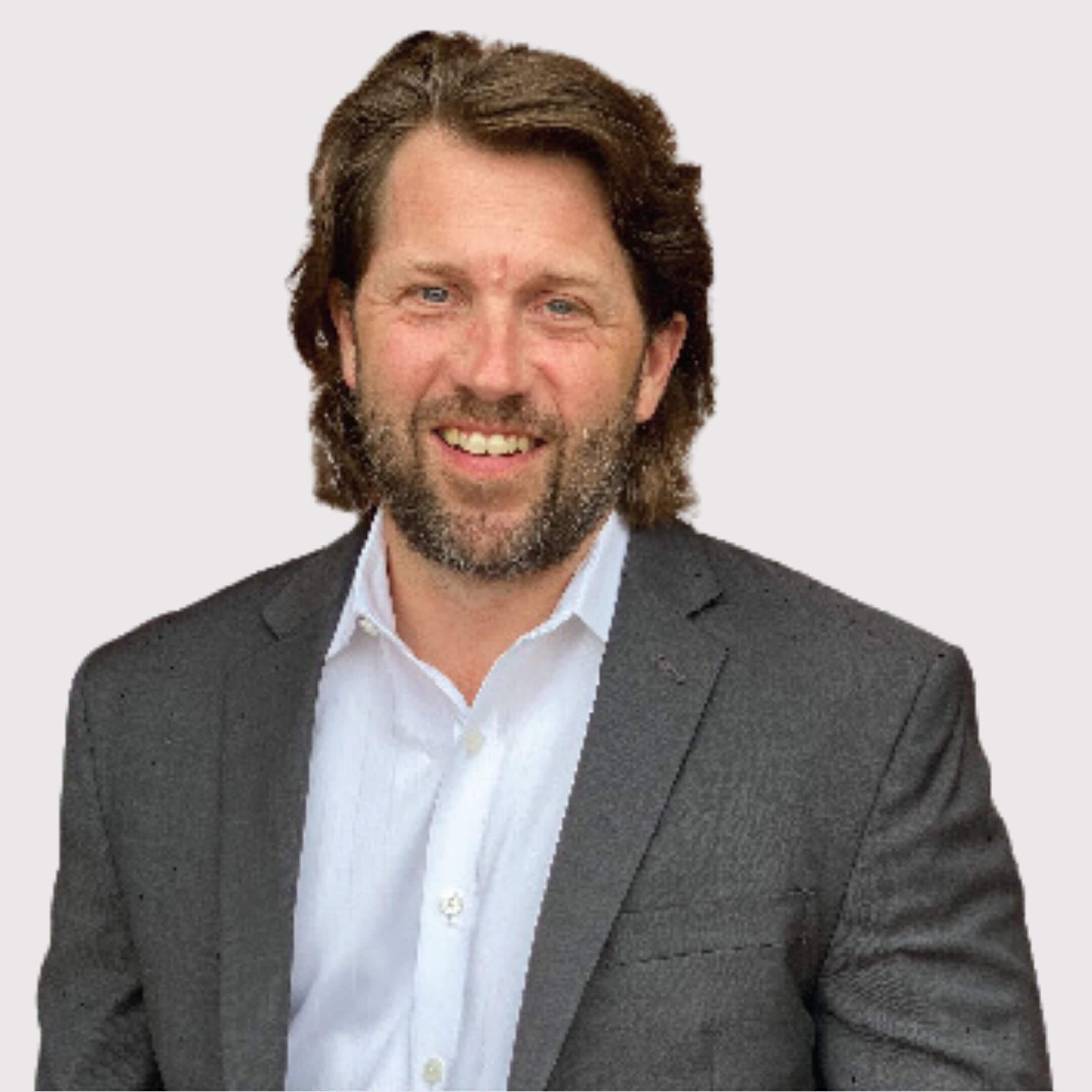 AFTERNOON  KEYNOTE - LINA TRIVEDI
The massive Beanie Babies craze of the 1990's led to Lina Trivedi being labeled as the woman who invented e-Commerce. Working at Ty as a college student taught her so much about guerilla marketing tactics, creativity, and even more lessons about business and life. While working at the most profitable toy company in the world, these valuable lessons carried her through life as a special-needs mother and over 10 years of innovation in the world of artificial intelligence. In her session you'll learn lessons you can apply to your life in business and build an economy that thrives on connectedness and social responsibility.

BREAKOUTS - Below is a brief description of our breakouts. Each speaker will give their breakout TWICE. All attendees will be able to attend 4 of the 6 breakouts + Bonus Session.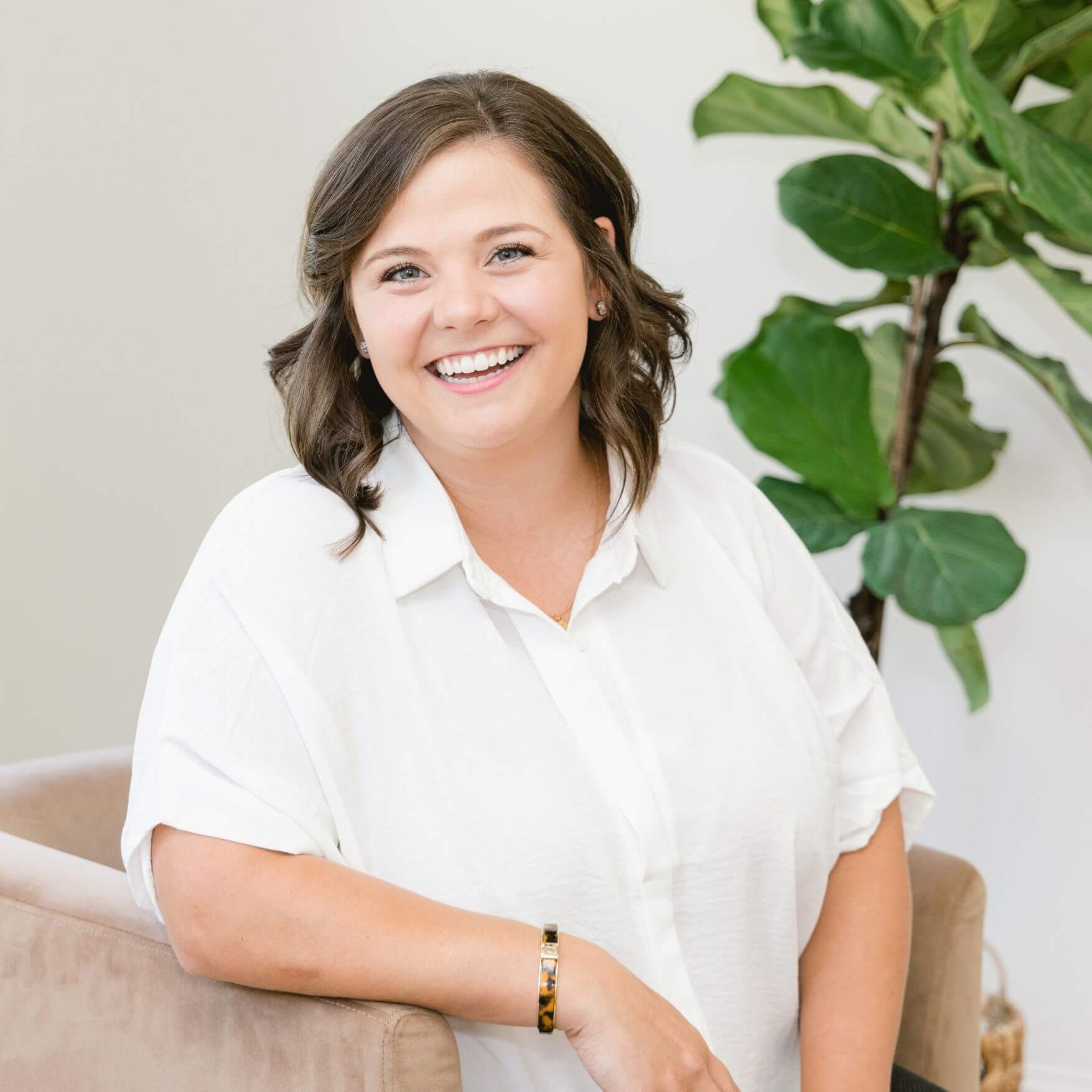 BRAND MESSAGE
Learn how to develop your brand message equation to confidently market your business consistently across any platform or strategy with Eloise Stewart of eloise design co.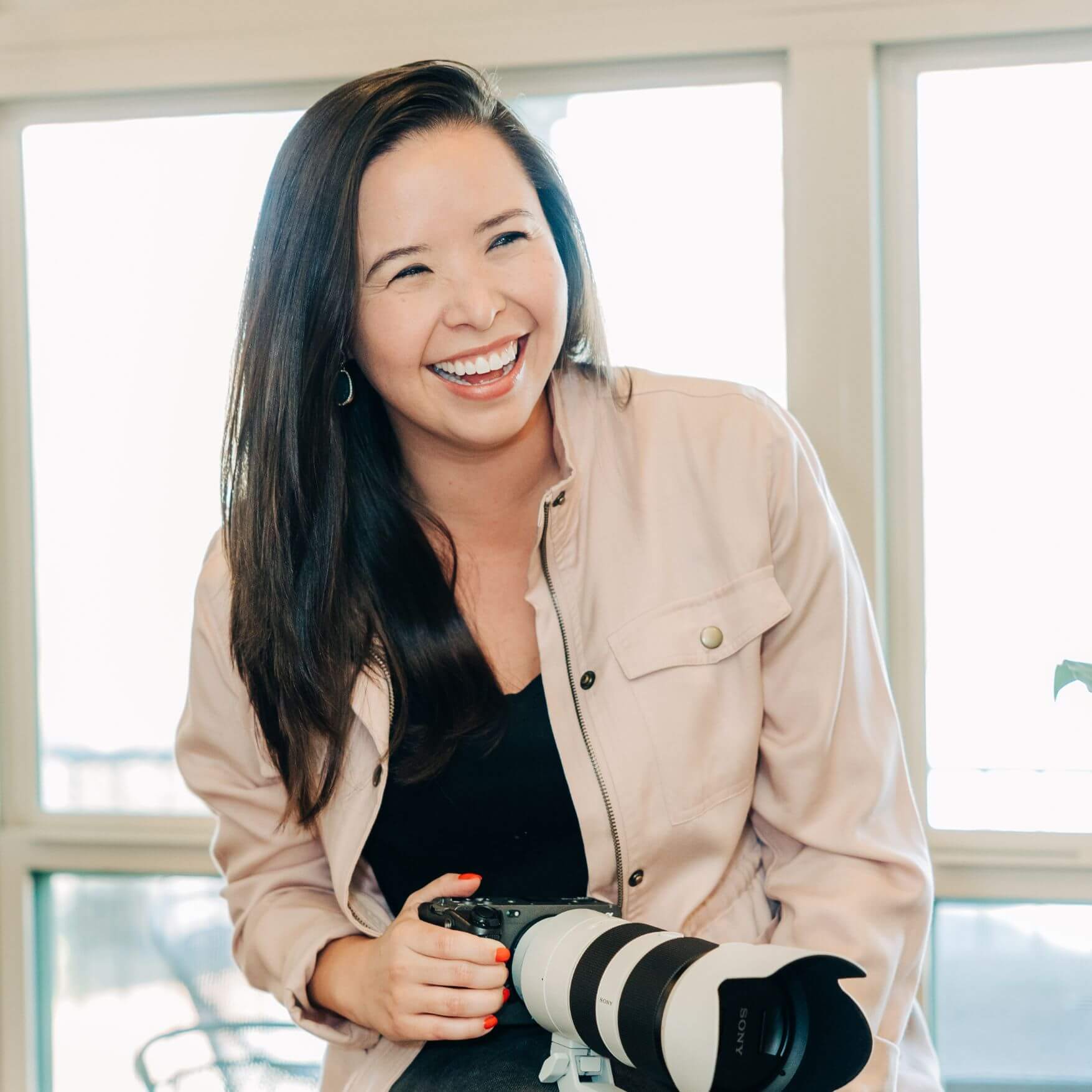 STRATEGIC VIDEO
Content that connects effectively and emotionally: Learn how to leverage video effectively within your overall marketing strategy with Christina Kluttz of Mak Media Team.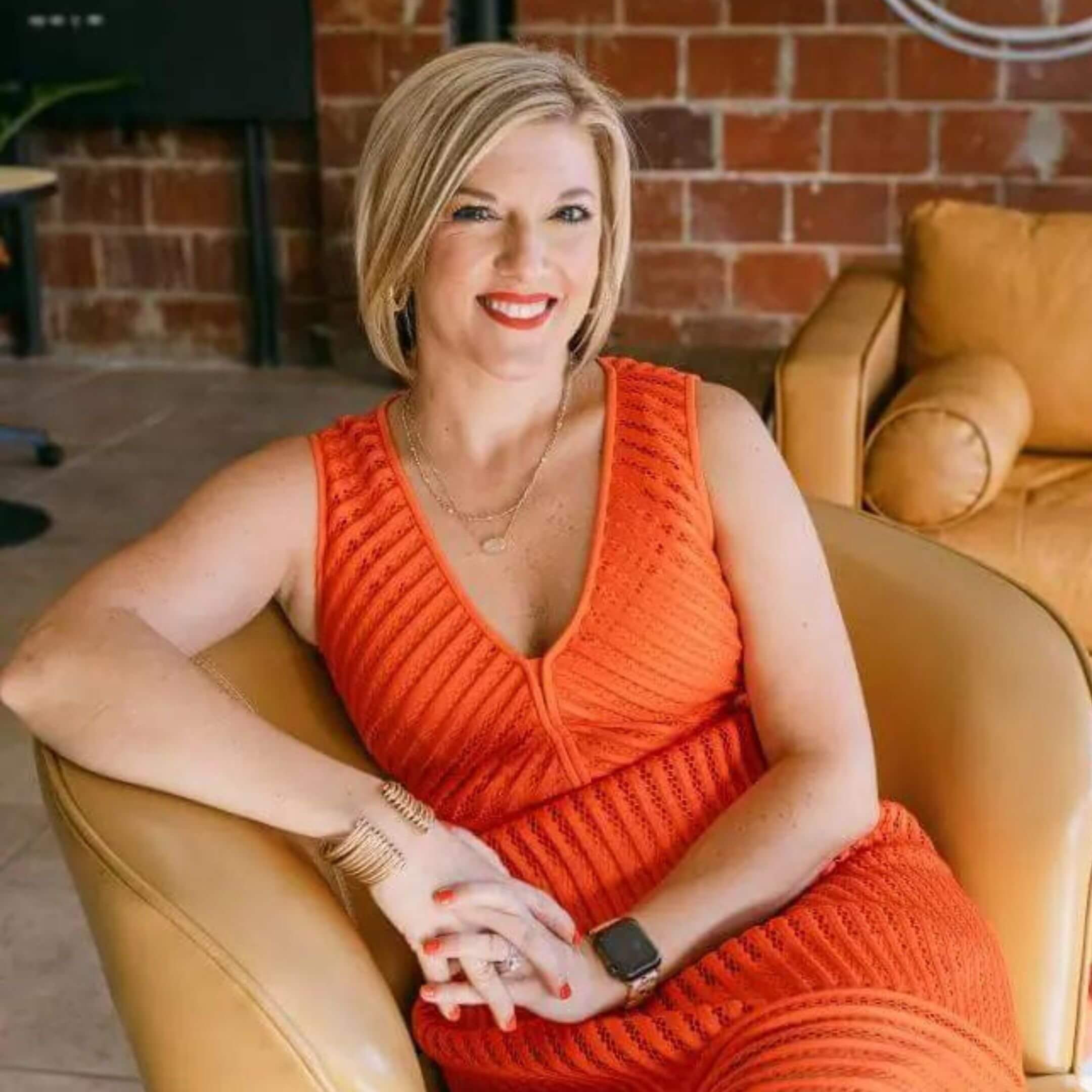 TRADITION MARKETING
Explore how traditional avenues like direct mail, billboards, and radio helped grow Chicken Salad Chick to record breaking results, with Ali Rauch, President & CEO of the Opelika Chamber.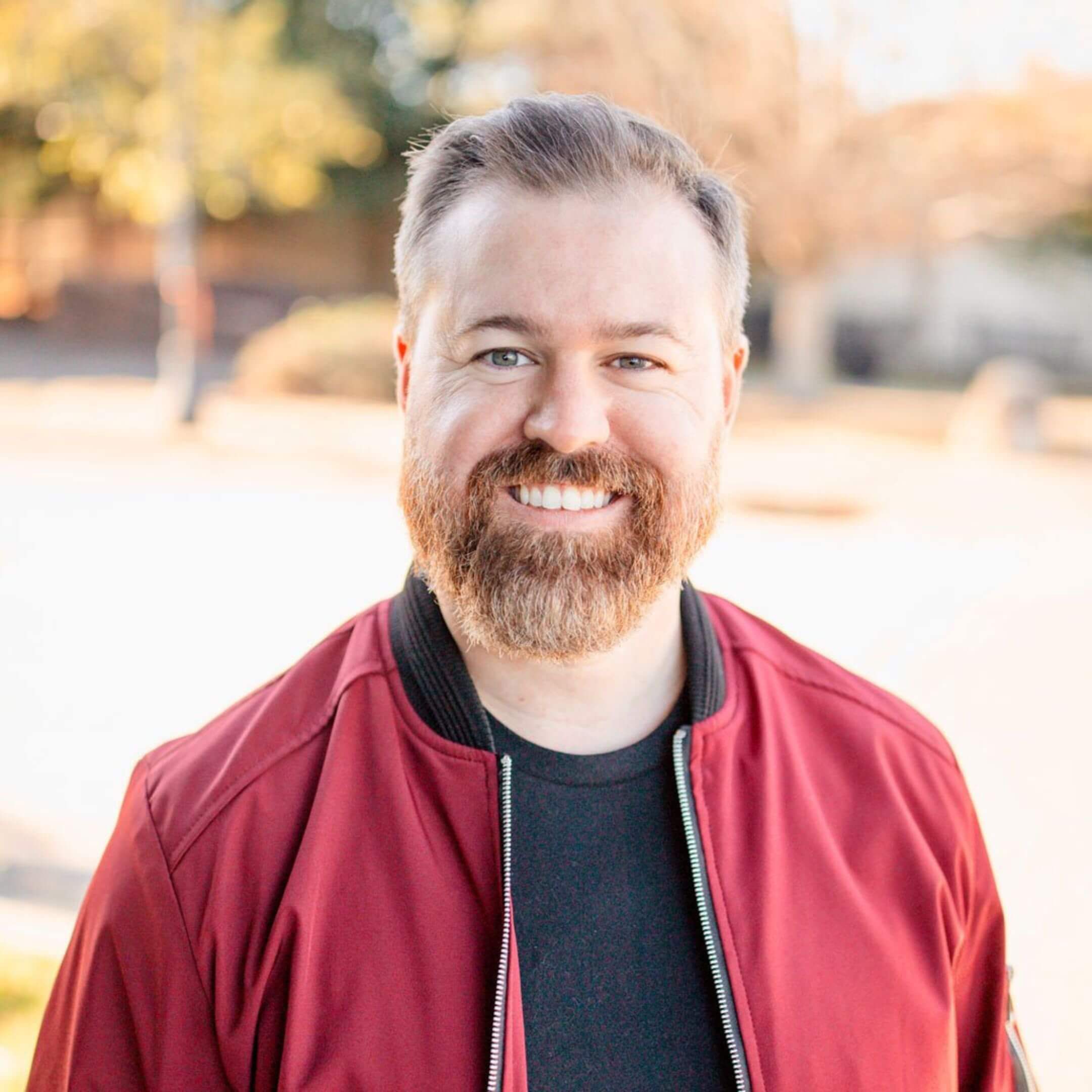 EMAIL MARKETING
Learn the basics of setting up an email marketing program, selecting the right platform, the technical basics, choosing a winning strategy, design, automations, and more, with Aaron Blackmon of Red Cape Agency.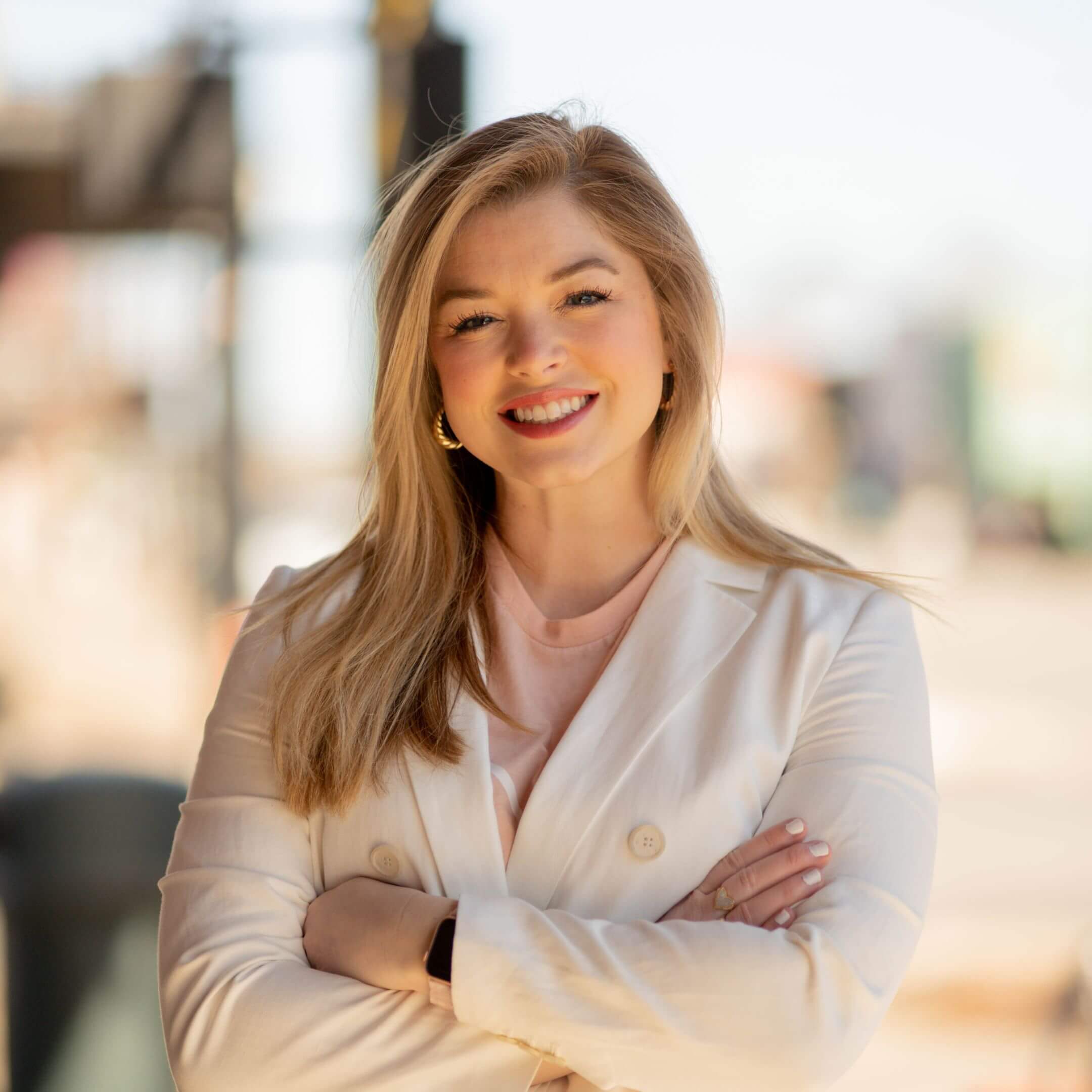 CONTENT CREATION
We've all heard that "Content is King", and it is, especially in today's day and age. It may be intimidating, but the great thing is that you CAN do it, with a bit of focus, direction, and some tactical tips and tricks to make it easy (ahem! CANVA, etc.), with Olivia Bradford of Mustard Seed Studios.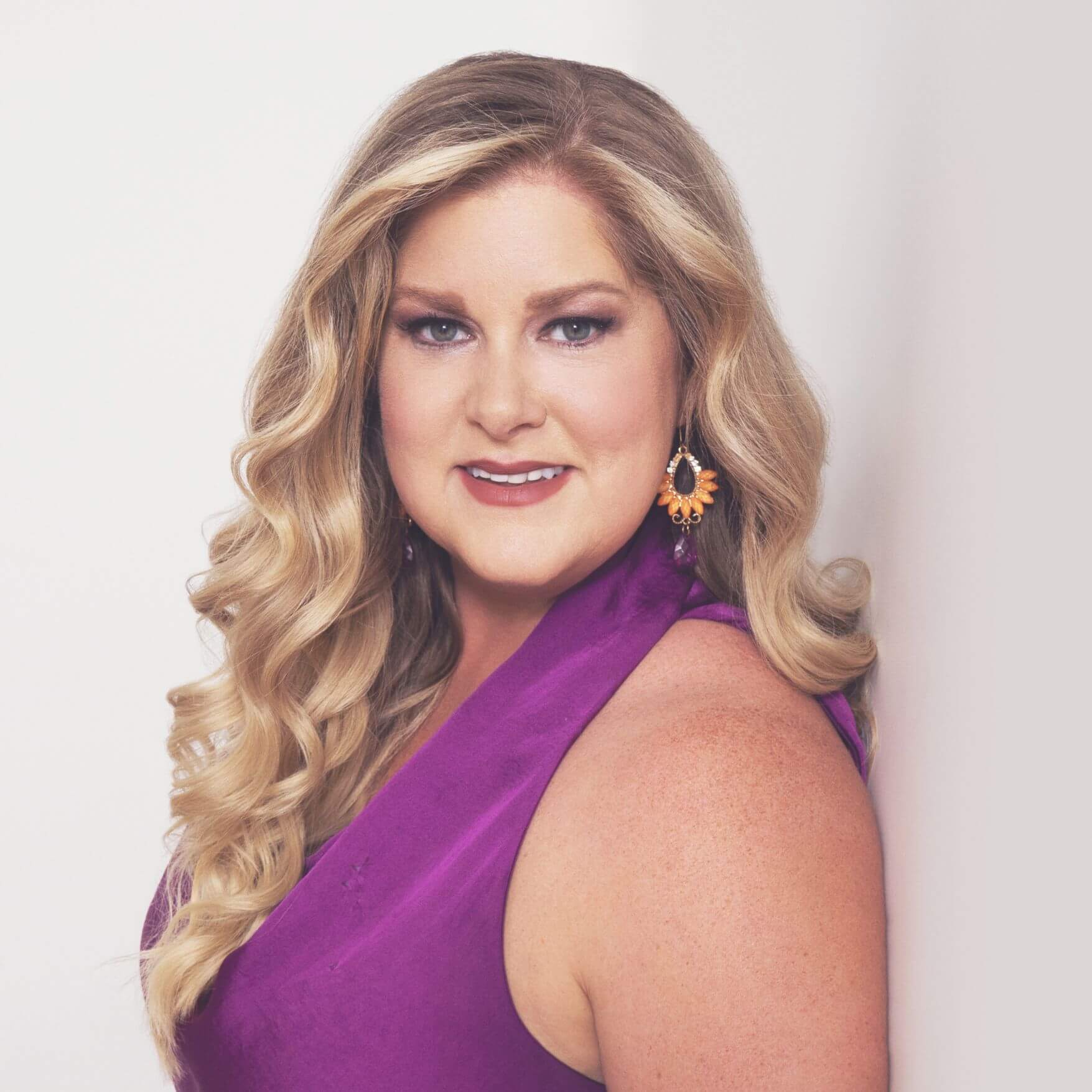 DIGITAL ADVERTISING
The days where a simple social media post drove business to you is in the past. Learn the new tactics to execute digital marketing and make it drive traffic. From Facebook & Instagram ads to Google Search & more, learn the ins and outs of digital in this session, with Denise DuBois of AMP Marketing.
BONUS AI SESSION - TRE WRIGHT
Tré Wright is an engineer of the skies turned maestro of the market. Armed with a Bachelor of Science in Aerospace Engineering from Auburn University, he rocketed from the structured world of Lockheed Martin's defense and space sectors to the entrepreneurial cosmos as the Owner of One Cube Up LLC. His consultancy champions the growth of organizations through innovation and spirited entrepreneurial cultures. Tré captivates audiences with his wealth of knowledge on topics such as Entrepreneurship, Career Design, Leadership, and the fusion of Creative Engineering with AI.